Cultural Producer Jodi Rose invites creative people into the Transit Lounge to talk about life in perpetual motion and visions of the future. A series of internationally nomadic conversations about society, creativity & technology with makers, thinkers and doers. You never know who you'll meet in the Transit Lounge!
Episodes
Monday Apr 22, 2019
Monday Apr 22, 2019
Stéphanie Gibaud
talks about becoming a spy for the French authorities, the impact on her life and ongoing search for justice after blowing the whistle on tax fraud at UBS.
Tax Havens + UBS + Whistleblowers + Tax Justice + #DNL15
UBS Whistleblower, FR
Twitter: @Steph_and_me
Stéphanie Gibaud wrote the book Whistleblowers: The Man Hunt (2017) with an introduction by Julian Assange. In 2018, she was a jury member of the GUE/NGL Award in honor of investigative journalist Daphne Caruana Galizia. She will also be a jury member in 2019.

As a Public Relations specialist, if I had shredded the documents UBS suddenly asked me to destroy in 2008, I could have risked prison. I was working for UBS Marketing Department and had absolutely no idea of the scope of the documents, which I was supposed to get rid of. Searches were taking place; I refused to be part of illegal activities & blew the whistle internally. When in a weakened state because of the harassment I was suffering at UBS, I was targeted by the French state in 2011 and, constraint by the law, had to communicate confidential information to the French Ministry of Finances, which have widely helped to identify numerous offshore bank accounts. Stéphanie Gibaud
#DNL15 DARK HAVENS
brings together people from around the world who have been part of global investigations and leaks, have blown the whistle on corporations, been put on trial, and who have taken severe personal risks to confront hidden money and power.
15th conference of the Disruption Network Lab. Curated by Tatiana Bazzichelli. In cooperation with Transparency International.
Twitter: @disruptberlin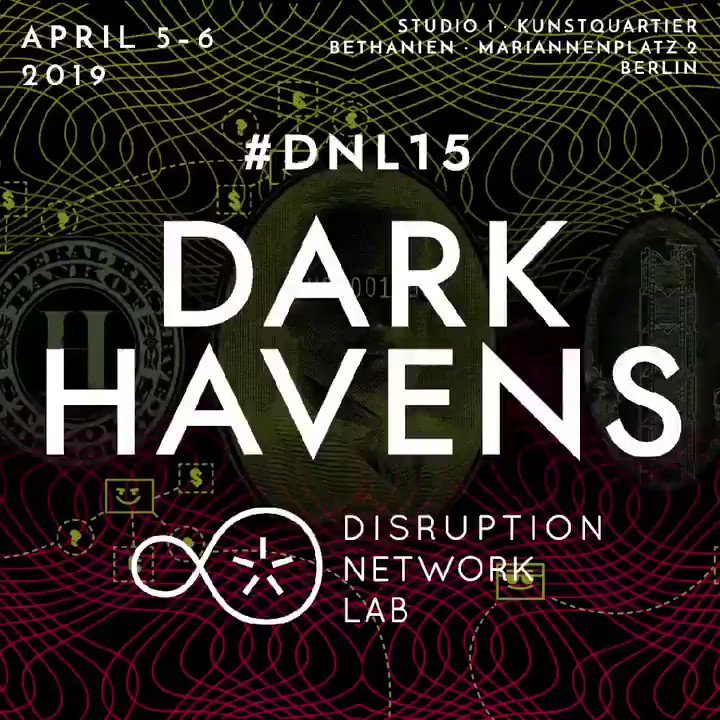 Thank you for tuning in, we hope you've enjoyed listening as we did making the program. Transit Lounge Radio is 100% independently produced, your generous support keeps the conversation flowing!
Relax in the VIP Lounge
Hang out in the Transit Lounge on facebook
Reviews and stars on iTunes make us happy
Listen on the TLR YouTube Channel
Subscribe to TLR RSS Feed
#DNL15, Transparency International, Panama Papers, investigative journalism, tax justice, offshore tax havens, disruption, network, dark havens, disruption network lab, conversation, journalism, treasure island, finance curse, offshore tour operator, paradise papers, lux leaks, whistleblower, UBS, ICIJ, OCCRP, Berlin, Stéphanie Gibaud, whistle blowers, Man Hunt, Max Milo, France, Switzerland